Two days sale! Get subscription for $49 !
ABC Royalty Free
Music Subscription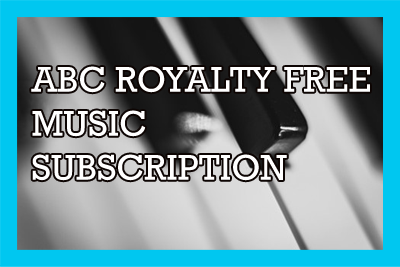 Get All Tracks (102 currently) + All New Music for 1 year
Subscribe and get access to all music and all new music during 1 year period.
Subscription lets you download all items in wav quality and license files. You can use all our music in accordance to Standard License. After subscription period is over you can still use music that you downloaded during subscription period.